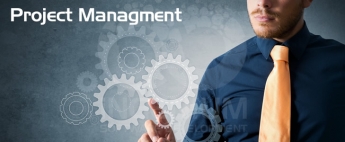 Application Life-cycle Management
We enable organizations to easily manage, configure, control and monitor all development process – from the requirements specifications to delivery. Continuous tests and integration, along with backlog/burn-down charts checks are mandatory tools we use to ensure your Eyes are always Open about projects progress.
OpenEyes's mission is to see customers we work with reach their full potential. The problem we see most often is they try to do it all: pursue their passion, run their practice, and try to maneuver the nonstop world of digital marketing. Rather than having to keep up with the unpredictable yet vital trends in online marketing, professionals should be able to focus on their passion, and their clients, and not having to keep up with Google's ever changing algorithm.
At OpenEyes, we stay true to our philosophy that effective web strategy and execution combine great design, rock-solid technology and effective internet marketing into clear, actionable business strategy. And most importantly, we make sure that whatever we do, we build internet solutions that invigorate our client's business practices, integrate easily into their overall business models, and exceed their business goals.
Working with an agency that has a collaborative thinking by using its individual and collective strengths when assembling tailor-made teams for each project is very important. At OpenEyes we bring together complementary creative thinkers to share insights, consider all standpoints and work as one. Our goal is to achieve a synergy of ideas and know-how, to deliver more agile, innovative and efficient web solutions.
You get a great design AND a sophisticated website/Apps/Software

Custom website/Apps designs

We put you in control

Exceptional Ongoing Support

We help you control your budget, and optimize your IT expenditure.