Not too long ago, our ceo Ahmed created websites and applications for a global international company, while at that time he was working as freelancer. One day, a friend (Amine) with the aim to have dedicated business unit, called upon Ahmed to help build a web and mobile platform, that will be used by restaurants in Paris. with the successful launch of the web site, and the steam of many others that shortly followed, a creative company called OpenEyes was born.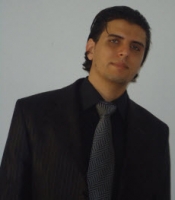 Leader of Web and Mobile Projects
Senior Web Developer
Senior Mobile (Android / IOS) Developer
Computer Engineer, Since several Years.
Représentation, vente auprès de la clientèle
Identification des besoins d'affaires
Spécialiste en solutions mobiles et WEB
Consultation pour mandats technologiques
Firme de Services conseils
Expériences internationales depuis 1994

Jean Tessier
Direction des ventes et Support à la clientèle
C.P. 962 Montréal Desjardins
Montréal, Québec, Canada  H5B 1C1
Téléphone (Amérique du Nord): (1 844 250 9690)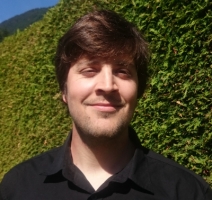 IT Enthusiast, and travels lover, François was managing software and mobile development activities since several years.
François is managing sales activities, and customers relationship on Switzerland and Europe.